Client Testimonials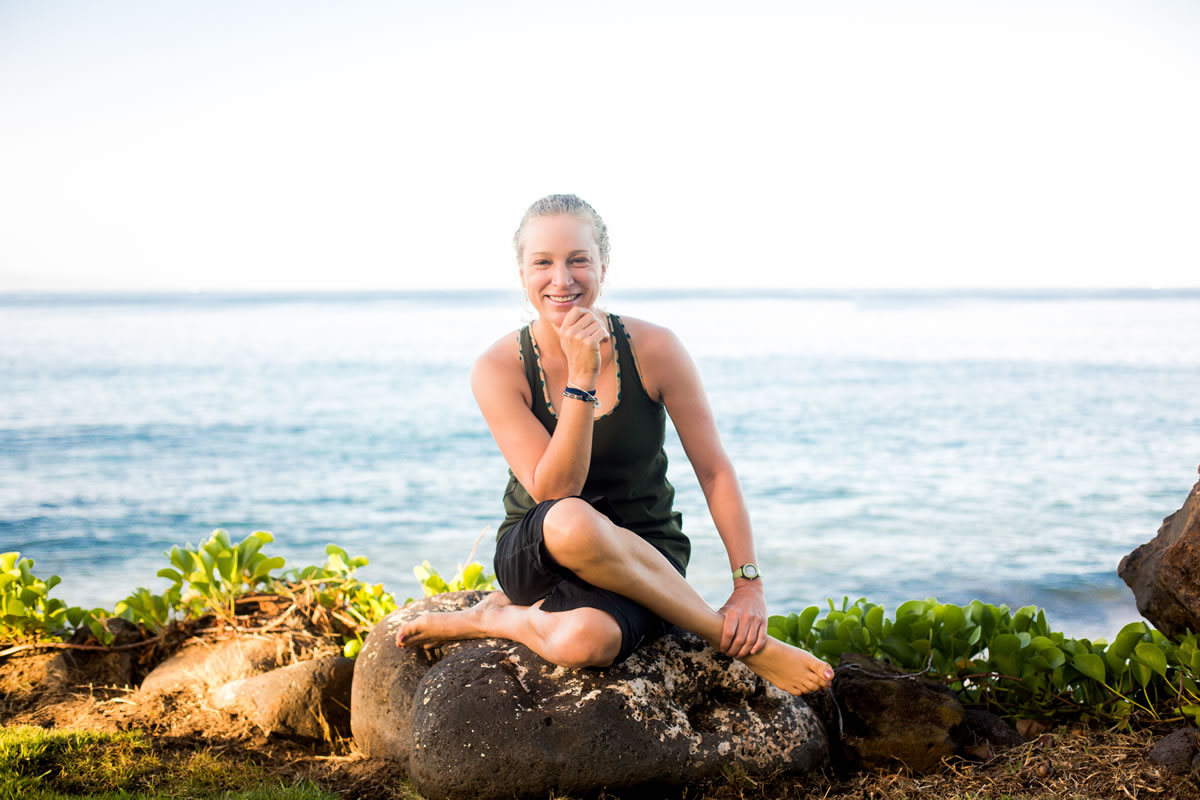 Awakening environment offering growth, strength and peace. Joe Morrison – Madrid, Spain.
Johanna leads a flowing yoga class in a beautiful setting with the sound of the waves in the background. Jocelyn MacNeil – Vancouver BC.
A lovely venue and a lovely practice. Craig Cook – Boston, MA.
I loved the yoga class. It was so relaxing and beautiful to be exercising in front of the ocean and next to the palm trees. Johanna was a great instructor. Pam Burbul.
This outdoor class is the best. The ocean waves and vast sky are amazing and make the class more enjoyable. Johanna is a wonderful instructor. Bev Busch.
Johanna is a wonderful teacher, challenging us to stretch to new levels and deepen our practice without making us feel threatened. Highly recommended. Jenny Abel.
I live on Maui and enjoy doing yoga with the ocean waves crashing on Sunday mornings. It's a great way to experience paradise and feel great at the same time. Ann-Marie B. – Kihei, Maui.
I am visiting Maui and enjoy coming every year. I feel so fortunate to have found Johanna's class! She is fabulous, making my practices even more fulfilling during my month's stay! Sherri Snyder – Bainbridge, WA.
Johanna's classes are great to help your mind and body feel relaxed and rejuvenated, a great start to the morning. I will come often while on Maui. Jessica Mosses – Penticcton,BC, Canada.
One could not ask for a more beautiful location or a more compassionate yoga teacher than Johanna Water's oceanfront yoga class in Kihei. How nourishing for the body, mind and spirit! Darbee Fisher –  Maui.
One of the many things I love about coming to Maui is my yoga practice on the oceanfront with Johanna. Joanne – Canada
Oceanfront yoga is a wonderful way to start a Maui day. Anne –  Edmonton.
Straight after finishing the massage I knew I would be wanting more. It was truly amazing! Micaela Xerinda – Poland.
Johanna Waters provides an outstanding massage experience. She is professional and highly skilled, and she guides you in strong attentive way to complete relaxation. I highly recommend Johanna to anyone experiencing stress or muscle tension. Kathy O'Malley –  Makawao, Maui, Hi.
I refer my patients to Johanna for her great therapeutic massages. Shana Wasserman – D.C.