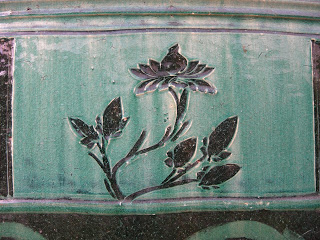 No Mats? No problem!
Come early to class borrow a mat OR buy a used mat for only $10 OR rent a
mat during your stay. Call Johanna at 808-214-0129 for further
information.
Ways to Save Money on your Yoga classes!
Sometimes it's hard enough getting to a yoga class without mentioning
paying for it. At Oceanfront Yoga, we strive to provide a reasonable
rate for your practice. Our classes are only $10 and on top of that
there are four ways to save!
1. "Like" us on facebook at http://facebook.com/mauimassage, after you like us you get half off your next class.
2. Ask for a "Bring a friend coupon", after you get the coupon, fill out
your name and your friends' name that you are bringing to class and you
both get half off! Which is only $5.00 each.
3. Ask for a "Give a friend coupon", if you can't bring a friend then
you can give a friend a coupon so they get half off their first yoga
class at Oceanfront yoga.
4. BUY A 10 CLASS PUNCH CARD FOR $90, WHICH IS A SAVINGS OF $10 OR $9.00 FOR EACH YOGA CLASS.
STAY CONNECTED – (YES IT'S AN OVERUSED TERM BUT STILL AND UNDERUSED ACTION)
THROUGH OUR WEBSITE AT http://WWW.JOHANNAWATERS.COM
OR OUR EMAILAT INFO@JOHANNAWATERS.COM OR FACEBOOK AT http://FACEBOOK.COM/MAUIMASSAGE