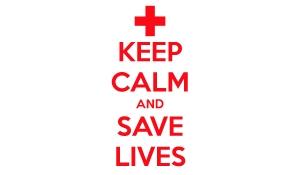 Today's Seva story #55 of 100 comes from Jill. Seva means selfless service for the benefit of community and the environment. I am collecting 100 Seva stories to spread ideas, inspiration and positive news.
Jill writes… "I attended an educational event about Kidney Disease. Part of the program was delivered by Donor Network of Arizona, wherein they challenged people to get 20 new organ and tissue donors registered. Knowing the absolute necessity of organ donation, I completed the challenge and enrolled 21 new donors. I believe I saved lives."
What a great example of how Seva makes a difference!
Please share your Seva story with me so we can spread the Seva, not just on Maui but worldwide.
Aloha and Namaste,  Johanna info@johannawaters.com